Beaconhouse School System
Carrying on with our rich tradition of over three decades, Beaconhouse Clifton Campus has always been an early adopter of new Educational Pedagogies. Beaconhouse Clifton Campus is the largest Authorized School offering International Baccalaureate Primary years program in Pakistan. Beaconhouse IB-PYP Team collaborates with the global Baccalaureate community and strives towards building a better world through high quality international education.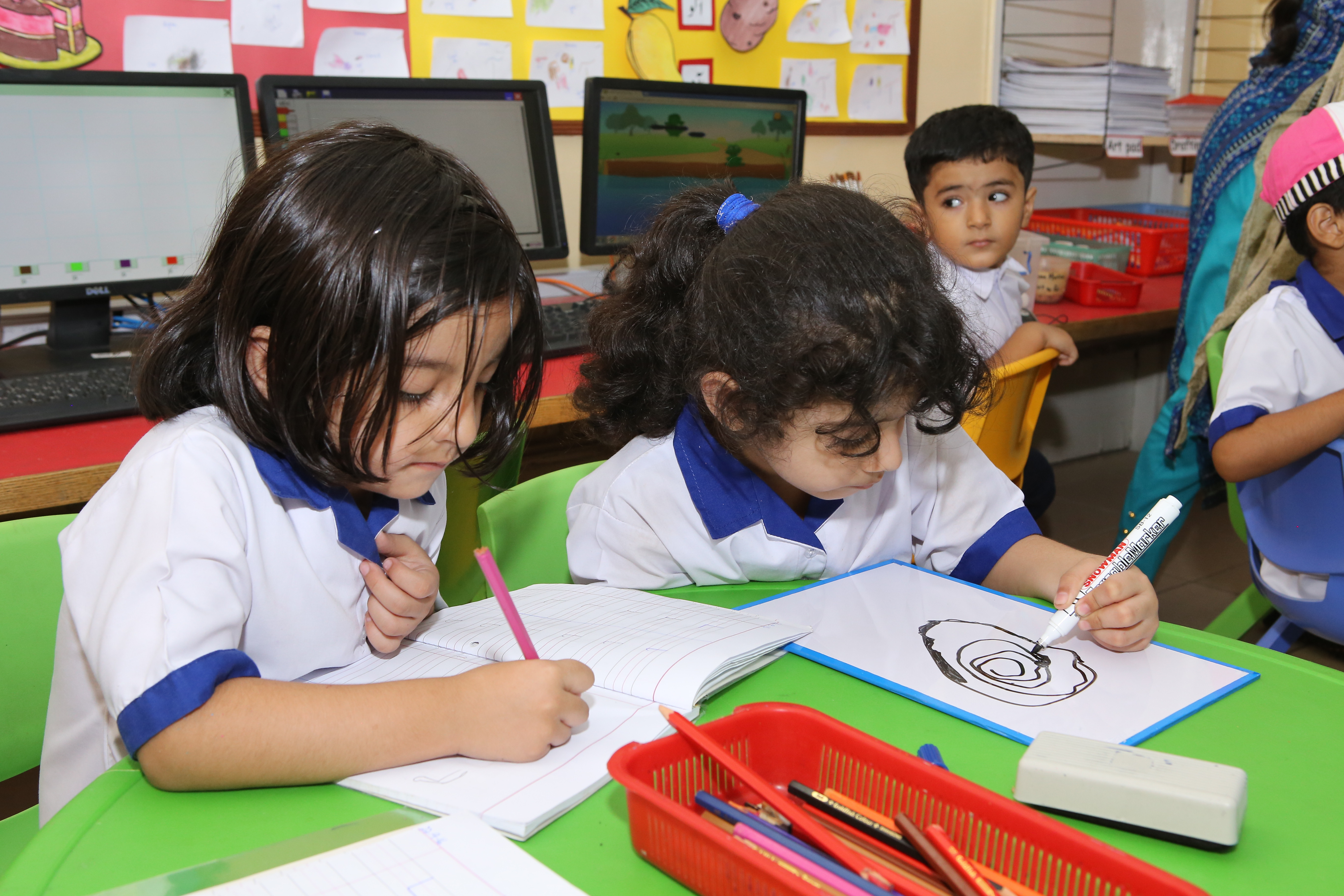 IB programme frameworks can operate effectively with all international curricula at all ages; with its unique academic thoroughness and emphasis on student's personal development. IB PYP at BSS Clifton Campus nurtures young learners to become international citizens, who actively participates in a lifelong journey of learning.
Through Inquiry based approach, the PYP program challenges students to think for themselves and take responsibility for their learning as they explore local, global issues and opportunities in real-life contexts. This deepens their understanding to go beyond memorizing facts and content.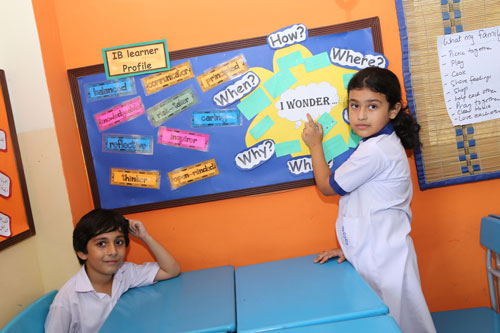 Teaching at Beaconhouse Clifton Campus
Teachers at BSS Clifton Campus are highly qualified and IB trained. They foster students' curiosity in order to provide them with authentic, meaningful and holistic education. Teachers play the role of a facilitator, and scaffold to provide need-based assistance, during the process of learning.
Our curriculum is guided by six transdisciplinary themes of global significance, through which students deepen their learning by developing their conceptual understandings; strengthening their knowledge across and beyond subject areas.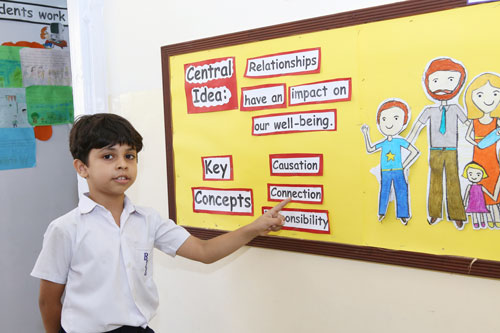 We value diversity in learning and provide an inclusive environment that is cohesive and helps students excel both academically and personally.
Our class rooms are fully equipped with modern technology and state of the art learning peripherals. IB PYP at Clifton Campus pays special emphasis on language learning through a variety of curricular and curricular activities. Our libraries provide access to wide range resources for individual, and collaborative planning and research.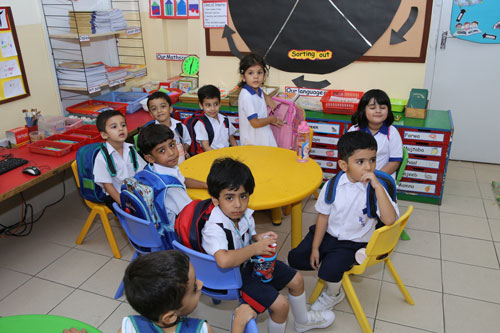 Tremendous growth of International Baccalaureate across the world, facilitates the international mobility of students, IB curriculum and qualification is highly recognized by schools and universities worldwide.
For further information on PYP you may visit the official website of the IB PYP at www.ibo.org/pyp/